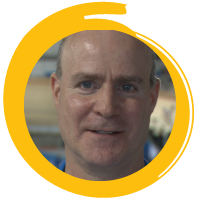 Teddy
Teddy Katz is the director of media relations and the official spokesperson of the Pan-American and Parapanamerican games Toronto 2015.
He is currently on leave as a national sports reported for Radio CBC where he as more than 20 years of experience. He has travelled the world covering Pan-American games, World Cups, Commonwealth Games and recently the London 2012 games.
Katz has a passion for amateur sports and for researching sports history in depth including intimate details about the athletes' journey and struggles that all athletes endure in their journey.
Besides his native tongue and English, Katz has been able to learn Spanish to the point of having the ability of sharing all the emotions of the Toronto 2015 games in both languages.