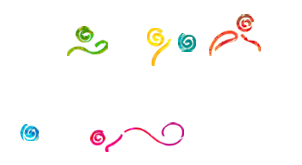 On your marks, get set…Go!
The Pan American and Parapan American Toronto 2015 games are here!

A look into the 2015 games and how they will be a huge hit in the Hispanic-Canadian community.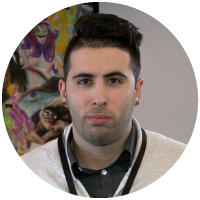 Andrés

Uruguayan parents, is an intern in the 2015 Toronto games. Is in charge of working with the community.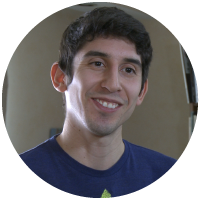 Felipe

Chilean parents, is one of the contenders to form the beach volleyball team representing Canada.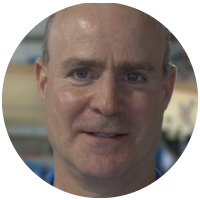 Teddy

Director de relaciones con medios y vocero de los Panamericanos y Parapanamericanos Toronto 2015. Felizmente casado con una argentina.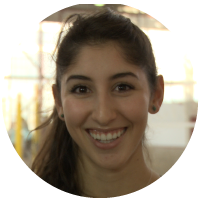 Melissa

Rookie player of the year with volleyball Canada. Her parents are Chilean.
Patricia

Colombian volunteer that has lived in Canada for 5 years.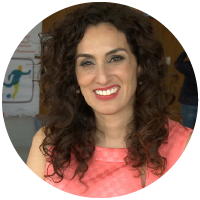 Amanda

Singer-songwriter host of the best spectacles and festivals of the games.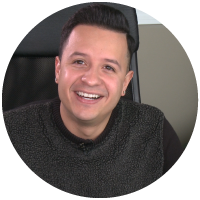 Fito

Singer and ambassador for the volunteer and is of Panamanian origin.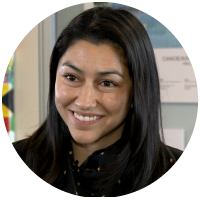 Ximena

Protocol, planning, and logistical support manager.
In the media
Original Canadian documentary related to the Pan American 2015 games on Univision Canada and TLN Television.
Univision Canada and TLN Television work as a team with TO2015 to celebrate the games Latin style.